We install and service the following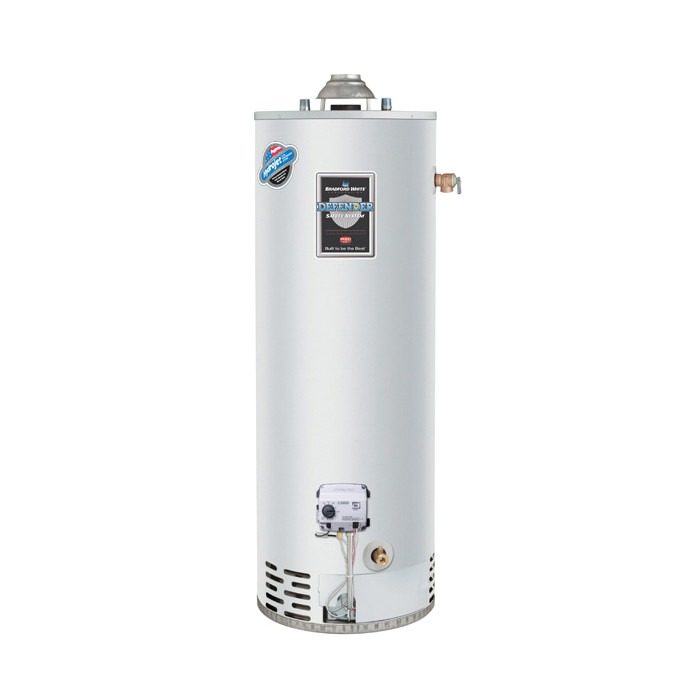 Bradford White Water Heaters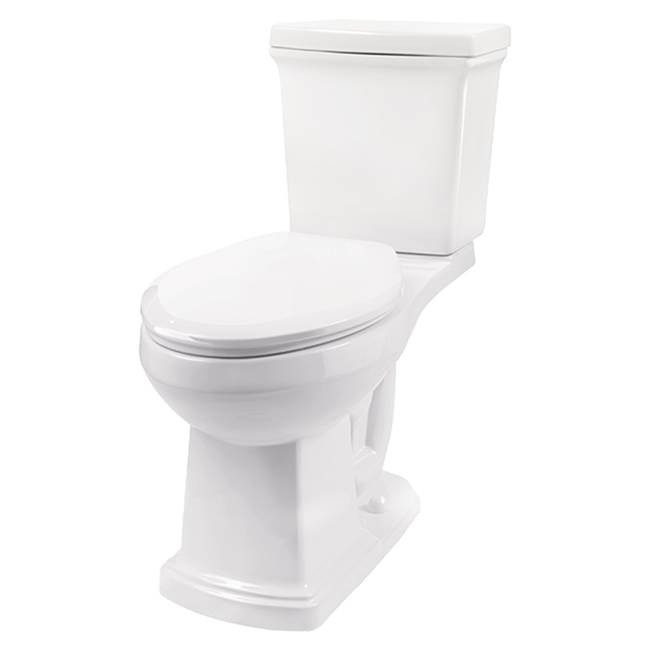 Gerber, Mansfield and Streem33 Toilets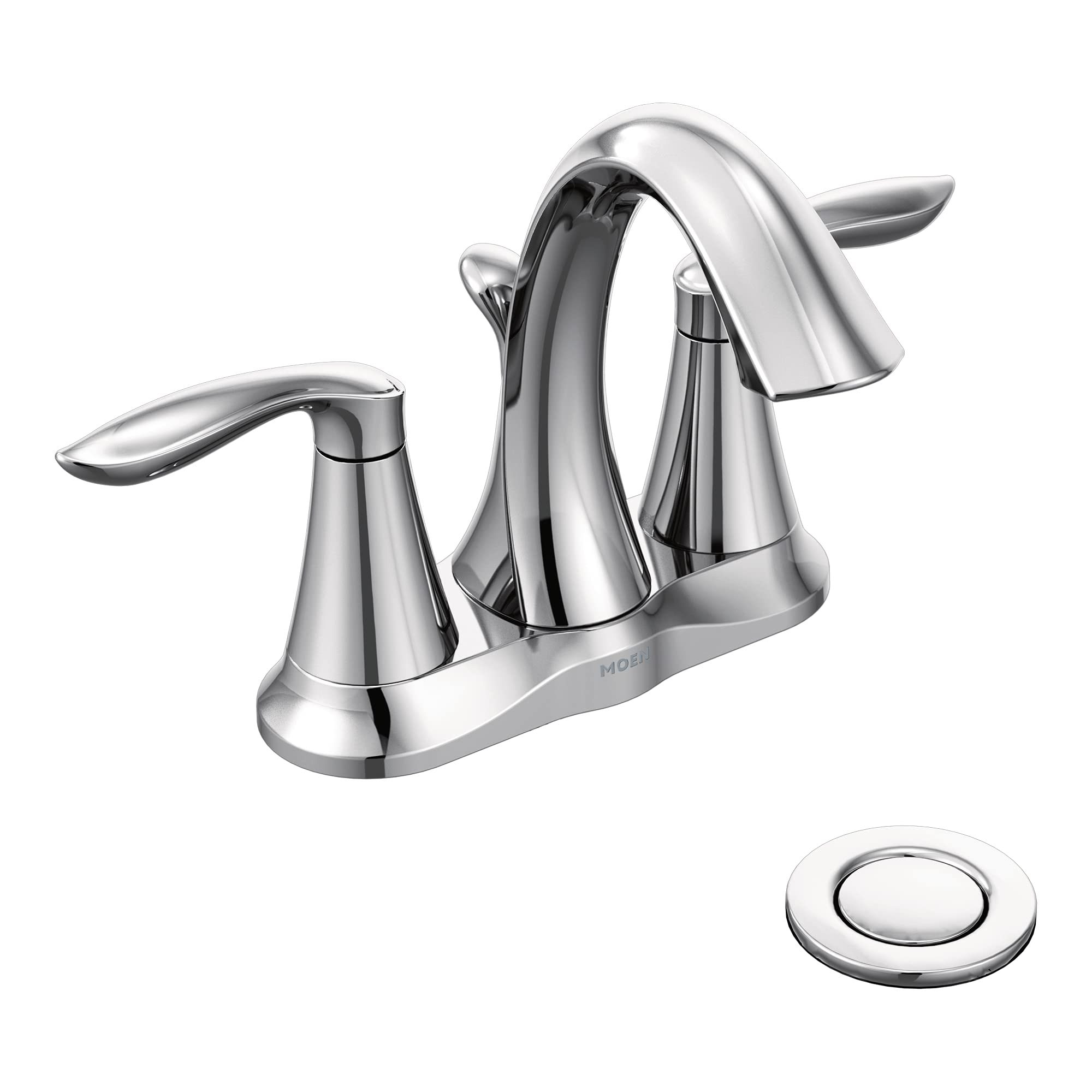 Moen and Streem 33 Sinks & Faucets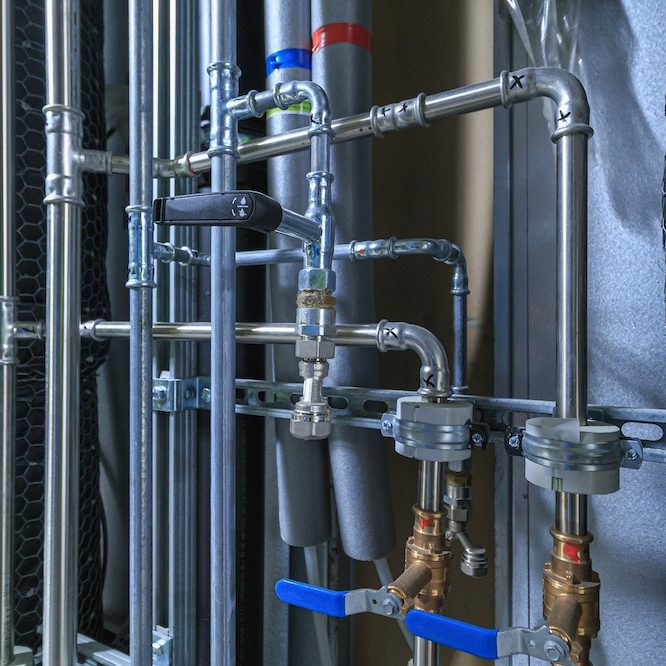 Water Lines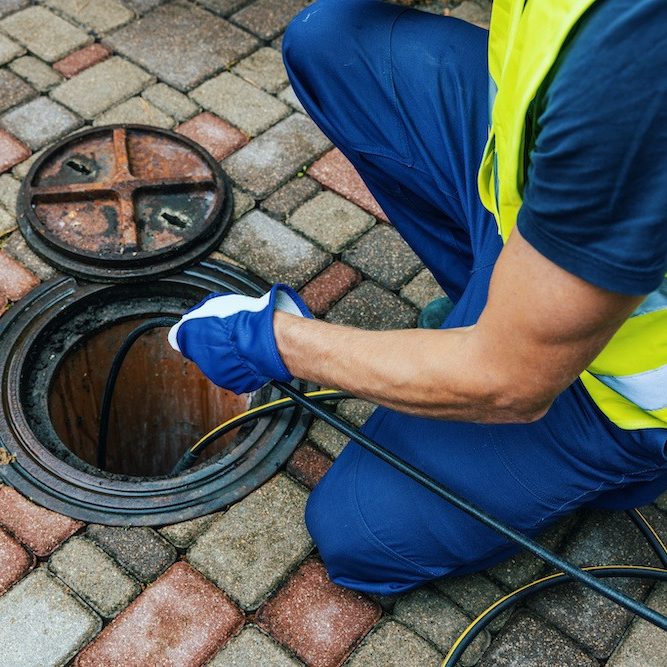 Drainage Lines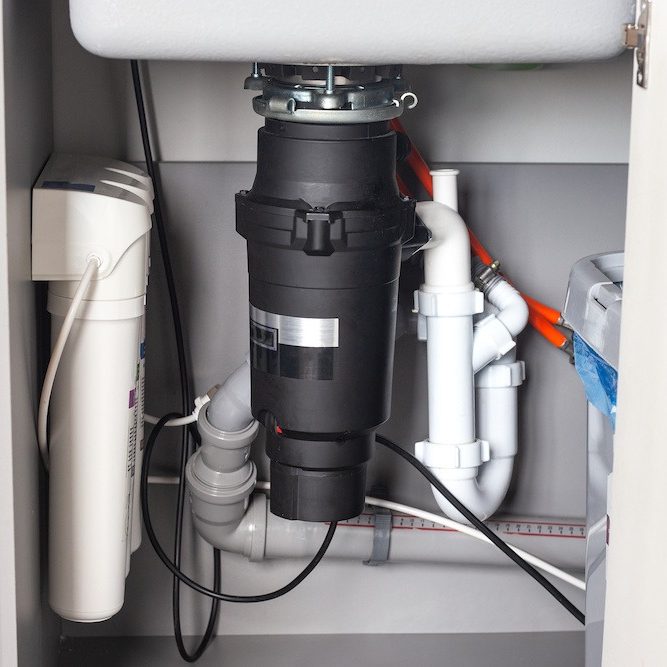 Garbage Disposals
Water Heaters
On average, a typical family of four will use 2000 gallons of hot water each month. An amount that can really send a flood of dollars out of your wallet if you're depending on an outdated water heater. Regardless, if you are need of repairs, or installation, our company can help you. We have multiple solutions for you and your family.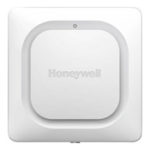 Lyric™ Wi-Fi Water Leak and Freeze Detector
The Lyric Wi-Fi Water Leak and Freeze Detector keeps customers connected to help protect against water damage — alerting them to water leaks before they become costly problems. Plus, it's battery operated meaning easy maintenance for homeowners and fewer callbacks for you.
MAKE AN APPOINTMENT
We make it a priority to offer flexible appointment times to accommodate your personal scheduling needs.