- Whether it's Hot or Cold -
BUCKEYE HORIZON
- Let's Get In Touch -


CONTACT US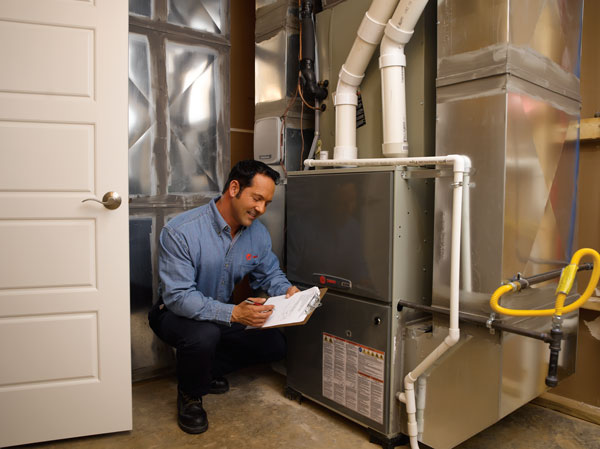 - Who We Are -
BUCKEYE HORIZON
Buckeye Horizon serves Mansfield, Ohio and the surrounding areas. If you are looking for plumbing, heating, cooling or gas fireplace systems work done? If so, the experienced and professional contractors at Buckeye Horizon can help you with with your residential and commercial needs. We are family owned and operated an we have over 100 years of experience!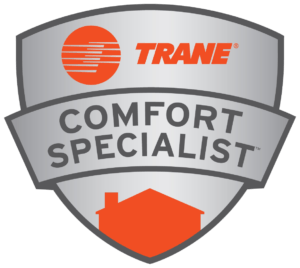 What is a Trane Comfort Specialist™?
This badge lets you know you're working with an independent Trane dealer of the highest standing a dealer who is committed to the best in every aspect of his business, from installation and service, to customer satisfaction and employee training. Many also have NATE (North American Technician Excellence) certified technicians.
Not every dealer qualifies as a Trane Comfort Specialist dealer. Each year, independent dealers qualify for Trane Comfort Specialist status by meeting Trane's stringent standards and demonstrating a commitment to customer satisfaction and continuing education.
By looking for the mark of a Trane Comfort Specialist dealer, you know you'll be working with a proven dealer the best of the best.
Certified Home Automation by Nexia
Since 2008, Nexia has made it easy to be in the know and in control of your home – even when you're constantly on the go. An all-in-one app that connects your smart devices through Z-Wave technology, Nexia streamlines the way you manage your day. By performing everyday tasks like automatically locking the front door on your way out or turning on the lights before you come home, Nexia empowers you to lead an active life without worrying about what's happening at home. It's almost like being in two places at once.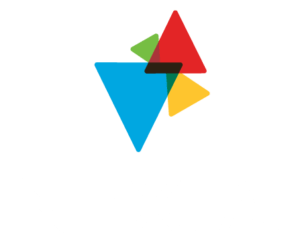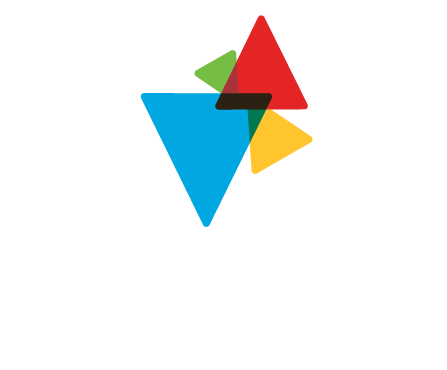 - Subscribe To Our -


NEWSLETTER
To receive exclusive offers and information about our ongoing promotions, news and updates subscribe to our newsletter!
- Home Intelligence By -
NEXIA
Meet your home of the future, today. Nexia™
Home Intelligence is home automation with the freedom of remote home management, giving you total control over the comfort, efficiency and security of your home from anywhere.
Control lights, locks from anywhere

Simple, wireless turnkey system

Temperature and energy management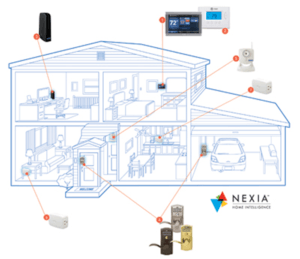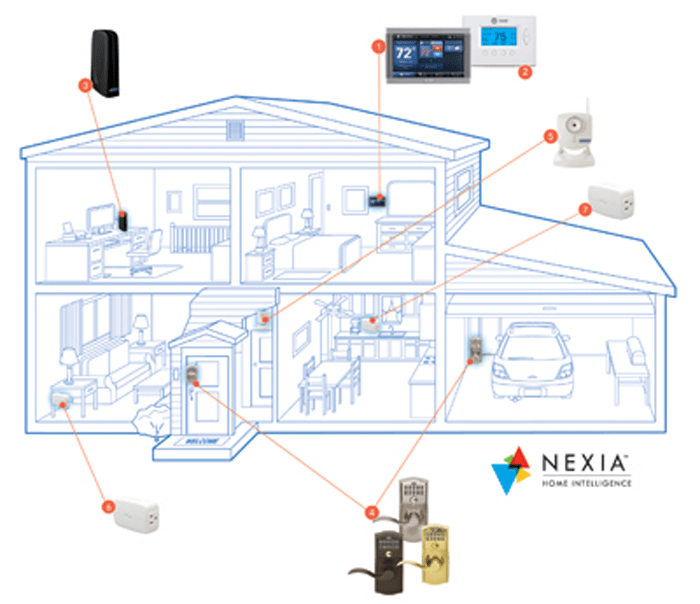 The New Way to Run Your Home
Trusted Connection
Trane, together with Nexia™ Home Intelligence and Schlage®, the trusted leader in home security for more than 90 years, gives you more control of your home. This simple-to-use internet-enabled home automation system lets you remotely adjust your home's temperature and monitor security by computer or most web-enabled cell phones.
ComfortLink™ Communicating Control
Connect your ComfortLink™ or ComfortLink™ II control to a matched Trane system for complete, seamless comfort. Every component is designed to work in harmony with the others, optimizing your energy use over time.
Home Connection Away From Home
All the control of your home is at your fingertips, from anywhere, with a web-enabled computer, tablet or smartphone. With Nexia™ Home Intelligence, you can build your own home automation system. With products like the Trane ComfortLink™ control with the Schlage® Home Keypad Deadbolt and Schlage® Home Dimmer Module, you have the ability to:
Control temperature settings and manage energy use
Allow entry to your home through the Schlage® Home Keypad even when you're not there.
Assign up to 19 private four-digit codes for family members
Receive instant texts and email alerts when codes are used
Set recurring codes for housekeepers or frequent guests
Add, delete or change user codes remotely
Confirm the status of your wireless lock from anywhere
Program lights to turn on/off at different times of the day
Schedule your lights to turn on when lock code is entered
Monthly Subscription
Nexia™ Home Intelligence gives you the ability to remotely manage your home security, lights and climate control via any web-enabled computer, tablet and most smartphones for a monthly subscription. Visit www.nexiahome.com for information on monthly subscription fees and plans. No long term contracts or cancellation fees.
MAKE AN APPOINTMENT
We make it a priority to offer flexible appointment times to accommodate your personal scheduling needs.